Information Disclosure, Evaluations by Society
Information Disclosure, Evaluations by Society
Participation in Initiatives
SDGs (Sustainable Development Goals)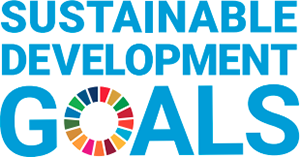 As a trading company, the NST Group operates a wide range of businesses, and we believe that we can make broad contributions to these goals. We will continue working to expand awareness of SDGs to carry out our business with attention given to contributing to SDGs, and will carry out business activities with a clear association between the NST Group materiality and SDGs.
In May 2022, NST announced its agreement to the recommendations of the Task Force on Climate-related Financial Disclosure (TCFD), and participated in the TCFD Consortium composed of supporting companies, financial institutions, and others.
Japan Foreign Trade Council, Inc.